Home
Main content starts here, tab to start navigating
Touchdown
Superbowl Sweets That Will WIN Over The Crowd!
Slide 1 of 6
Sweet Engagements
Customed Designed Cakes, Cupcakes and Specialty Desserts
Schedule Your Private Tasting TODAY!
Slide 2 of 6
Share The LOVE
Order SWEETS For Your SWEETHEART!
Slide 3 of 6
Join The Cupcape Club
Try Them All And EARN REWARDS!
Slide 4 of 6
Free Shipping
Delivering Decadent Delights DAILY!
Slide 5 of 6
Perfect Party Treats
Let Little Miss Cupcape Make Your Next Party Or Event A Piece Of Cake…CUPCAPE!
Slide 6 of 6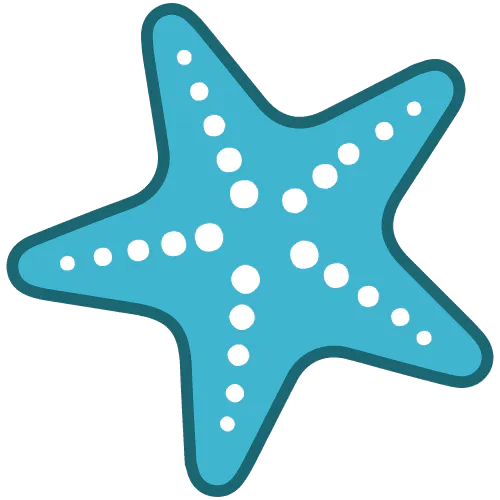 A Decadent Delight in Every Bite!
Visit Us

Yummy Shops in Boston and Cape Cod!
Cupcape Club Card
Visit Our Store To Get Your Card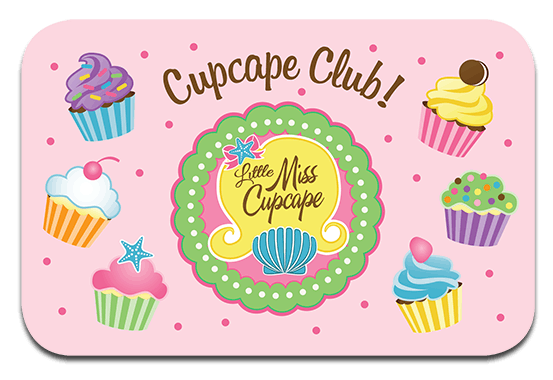 Try Them All … And Earn Free Cupcapes!
Join Our Email List Today!
Enter your email address for sweet offers and upcoming specials!
"Amazing cupcakes!!!!! Their coconut cupcake was to die for will be thinking about that cupcake for a long time!!!"
—Nicholas R.
"The medical office I work at received 3 boxes of cupcakes as a thank you gift from a patient. SO good! I took the extras home & was very sad when they were gone"
—Ashley T.
"I popped on and bought a 6-pack box of assorted cupcakes fo my Mum's birthday. They were amazing! The owner happened to be working, and she was very friendly and helpful! The store interior is super cute and smells amazing. Definitely recommend!"
—Taylor B.
"Excellent cupcakes. Store continues to expand each year. If you go to Hyannis, Little Miss Cupcape is a must see. Thanks for the great Cupcakes."
—Bill S.
"By far the best cupcakes I've ever had! I'm a cupcake connoisseur and this is my top place so far"
—Lydia N.
Our Cupcake Houses
A special thank you to Hub Folding Box for providing our Charming Cupcake Houses for our Decadent Delights.